The EU Single Market is turning 30 years old. Anna Cavazzini and Kim van Sparrentak, Members of the Greens/EFA Members in the European Parliament, reflect on its maturity – and make suggestions how the EU Single Market can help us fight for a more green and just society.
A 30th birthday is the perfect occasion to reflect: What have you achieved so far? What regrets do you have? And what are your plans for the future?
Back in 1993, a joint effort of the then 12 EU member states led to the foundation of the EU single market. A star was born! More economic integration and cooperation should lead to the biggest internal market in the world with frictionless trade and global competitiveness. However, it is time to also look beyond the economic dimension. We need to ensure that social and green aspects are playing a bigger role in the future.
Thank you, EU Single Market!
The EU Single Market: More freedom and jobs
We live, love, study and work across borders. 'Generation Erasmus' naturally looks for jobs in neighbouring countries. This is a freedom the internal market brought to us and that we cannot take for granted. Closed borders during the pandemic have proven that we need to protect this freedom of open borders.
And the numbers speak for themselves: We owe the single market an estimated 56 million jobs. It is also responsible for roughly 70% of exports of small and medium-sized enterprises and trade in goods. This trade alone accounts for around 25% of the EU GDP.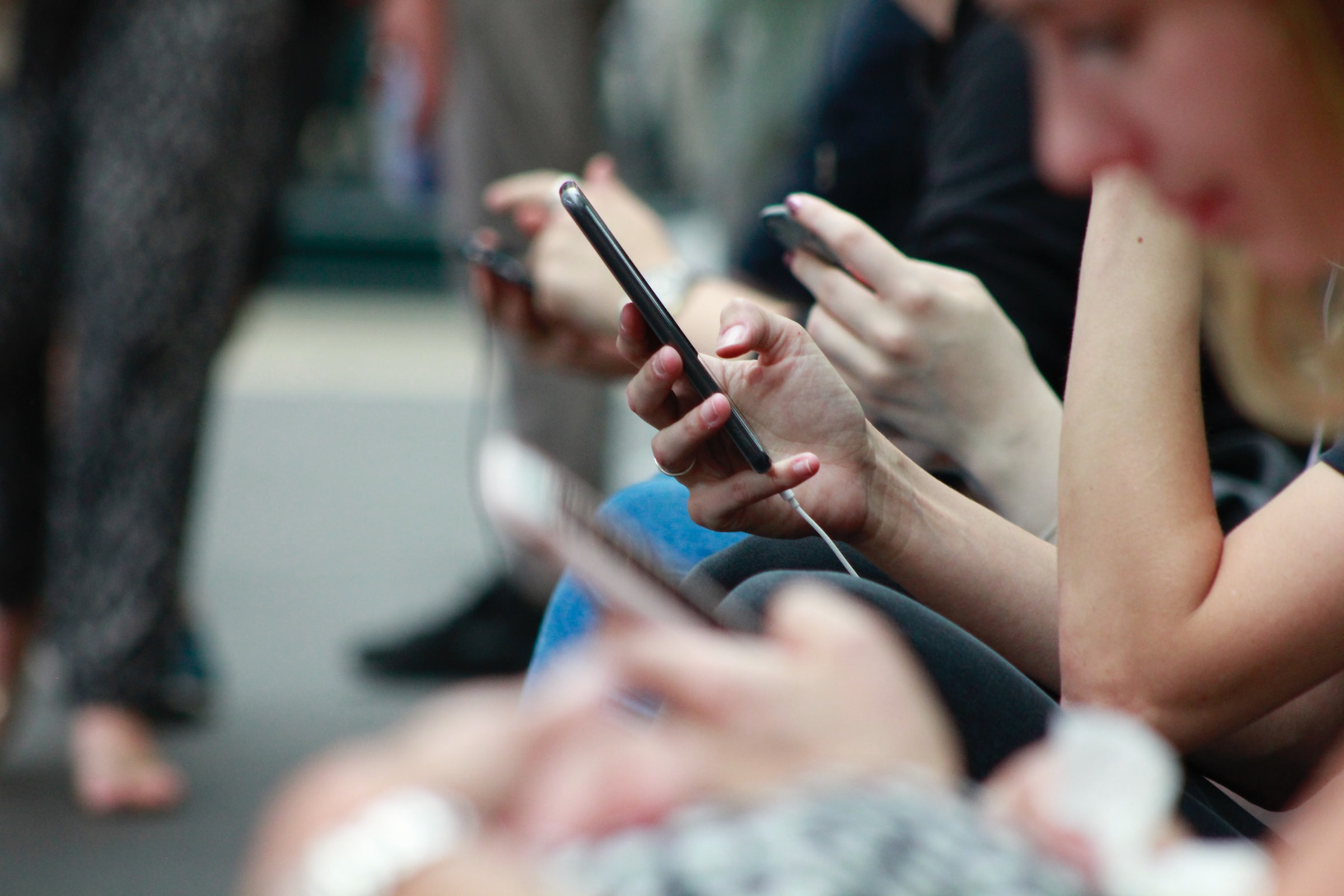 No roaming within Europe without the EU Single Market
It is the prime example of the success of the Single Market. We enter a train in Amsterdam, drive via Brussels to Cologne and all the while we use our mobile phone as if at home. The time of extra costs for SMS and calling someone within Europe is a thing of the past. Thanks to EU single market legislation we can now "roam like at home". This means that there is no difference between using your mobile in your home country or in another EU country.
Better consumer protection within the EU
No matter if you are in Poland, Sweden or Italy you can rely on the same consumer protection standards that apply for all 500 million consumers in the EU. Because of the single market citizens can be sure that no harmful products from outside the EU end up in our stores or supermarkets. This is what we fought for when updating our product safety rules: If you shop online, products are equally safe. Consumers have the same rights on and offline.
The EU Single Market provides democratic rules for the online world
In 2022 we have set a first step away from self-regulation and set democratic rules for social media platforms and online marketplaces. This happened due to two landmark legislation, the Digital Services Act and Digital Markets Act. 20 years of deregulation have contributed to a deep void in the area of ethics online. This resulted in large digital companies deciding which dynamics are acceptable online and how our digital market functions.
How can we make the EU Single Market even better?
One is usually already pretty grown up when turning 30 years old. And don't get us wrong – we hope to celebrate the EU Single Market for many years to come!
However, in the last 30 years we have also seen that not everyone has benefited from the Single Market. Wealth is still unequally distributed across regions and between individuals. We've witnessed the weakening of social protection due to competitiveness. National welfare systems have been put under pressure and we have seen waves of privatisation of public services. The Single Market improved the lives of many Europeans. But now, on the advent of its 30th birthday it needs to show responsibility. It needs to help us fight the climate crisis. We need to protect workers and to fulfil higher standards for social justice, consumer protection and environmental conservation.
We as Greens in the European Parliament have a strong vision for the future of the EU's economic engine. Single Market, you need to:
Help your friends!
The Single Market can make a quick and smooth transition to a circular and climate-neutral economy possible. The planet is burning and there is no time to waste! We have to speed up the transition with the help of digitization. Let's put consumer protection at the core of the economy. This way more products and services can be rented, used, shared and reused – not bought, used and thrown away. Fighting the climate crisis is in our Green DNA. Thanks to our constant political pressure the EU Green Deal has set a new framework to transform the single market.
We want to ensure that the European market rules contribute to achieving the goals of the Green Deal. Here are some legislations we are currently working:
Products should live longer and must be able to repair, reuse and recycle.
Labels should not greenwash but tell the truth to take consumers on board of the green transition
Public money should be used for good through introducing mandatory sustainability criteria for public procurement
A fully circular EU economy by 2050.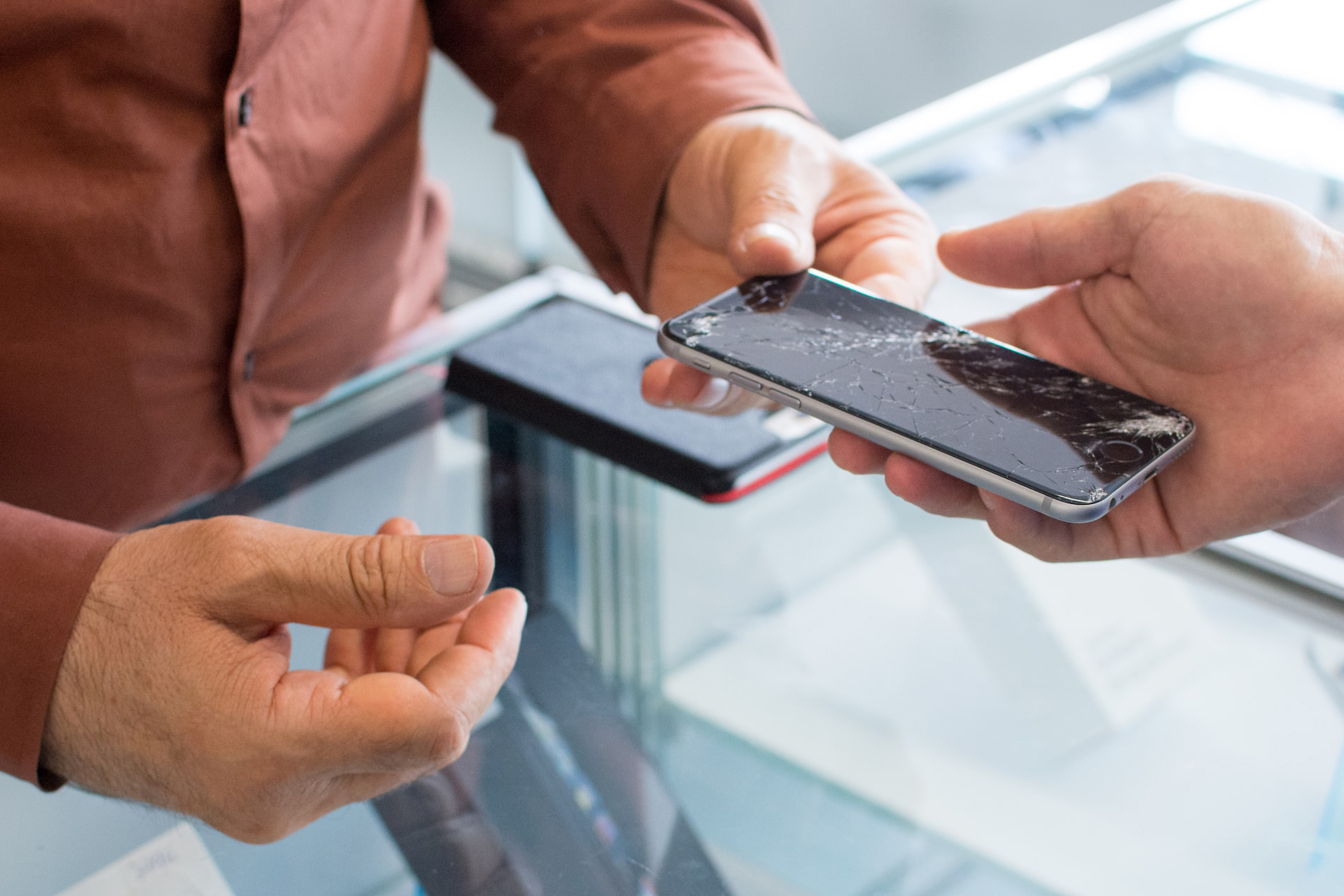 Improve the online world further!
We see our democracies still increasingly under pressure by the viral spread of disinformation and extremism online. This is where – even with our current digital legislation negotiated – tech companies' business models, manipulative recommender algorithms and addictive dynamics on social media still allow for a handshake between Putin, Musk and the far right. More fundamental measures for how platforms cope with disinformation and online hate remain necessary to defend democracy. With the upcoming Artificial Intelligence Act the EU is also again leading in digital policy and setting global standards with internal market legislation.
Go out more!
We can further improve European economic cooperation and use the Single Market to make the EU safer for everyone. Cooperation in the single market has always been the engine at the core of European integration. And with every crisis, it has evolved. We as Greens believe the single market can compensate for the strengths and weaknesses of Member States by enhancing cooperation. We want to strengthen our right for citizens to live, work and love across borders. Especially at a time of such global insecurity, we must further develop the internal market in terms of its governance, crisis preparedness and reaction capabilities so that everyone benefits from it.
Be a role-model!
The single market can set a world-wide example for a more green and just world. The EU's high social and environmental standards are spilling over and expanding across the world. This is also true for those standards relating to the digital sphere. We have to make use of this power more. Let's integrate it into our trade policy and cooperating further with like-minded partners around the world. Let's prove that our green model of economy is competitive.
Make an impact!
There are limits to 'removing barriers' in order to fulfil the four freedoms, mainly with regard to services and labour rights. With free movement, we have also seen the rise of social dumping in sectors such as transport, construction and the meat processing industry. They use loopholes and fraudulent constructions to exploit workers from EU countries with lower wages and social protection. We should therefore measure the internal market's successes and achievements beyond GDP, beyond price and beyond numbers. We need to look at its social and environmental impacts, as well as the quality of life it is able to deliver. When coming up with new proposals for the internal market, a social impact assessment should always be undertaken.
What is your favourite thing about the EU Single Market? And what would you like to see change? Let us know on our social media channels and sign up to our newsletter to stay up to date on green news and wins!