EU Members States need to make eradicating child poverty their key priority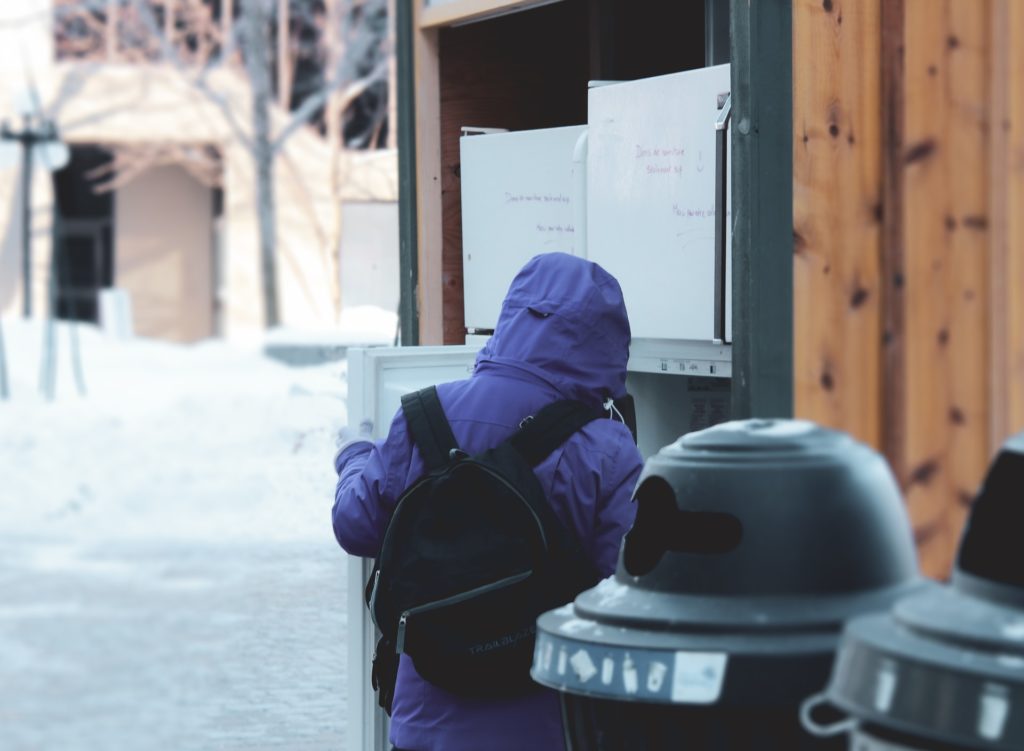 Every fifth child in the EU suffers from poverty and social exclusion. Fifteen percent of children in the EU live with a disability. These numbers were the sad reality in Europe before the pandemic. The post-pandemic period will add another dimension to poverty in Europe. It is estimated that the number of children living below their respective national poverty lines could soar by as many as 117 million. Globally, the pandemic is expected to push another 90 million children into poverty. No one knows what the aftermath of the pandemic will bring. How many parents will lose their jobs, or their homes? How many more children will slip into poverty?
It is in the responsibility of the EU Member States to act now, before the figures become even more dramatic. We are on the cusp of the perfect opportunity to do it: EU countries are meeting on 7th May for the Porto Social Summit, an European conference that will set the social policy agenda for the coming decade. The Summit will strengthen the commitment of Member States, the European institutions, social partners and civil society to implement the Action Plan for the European Pillar of Social Rights, which has set the target of reducing child poverty by 5 million children by 2030.
There are so many reasons why child poverty must be at the heart of European politics and thus of this summit. First of all, poverty can hit anyone. It is multidimensional. Low- and middle-income single parents, separated parents, LGBTIQ+ families, caretakers, with or without migrant or minority ethnic backgrounds, and people taking care of family members with disabilities are at a higher risk when unemployment increases. Consequently, their children are at a higher risk of entering the vicious circle of poverty and social exclusion. Homeless people and their children will not be able to get out of it.
Economically, breaking the vicious circle of poverty for all children means strong and resilient societies and a strong and resilient Europe. After all, those children will grow up to shape the EU of the future. Fighting poverty, therefore, must be holistic. It's in all of our interests.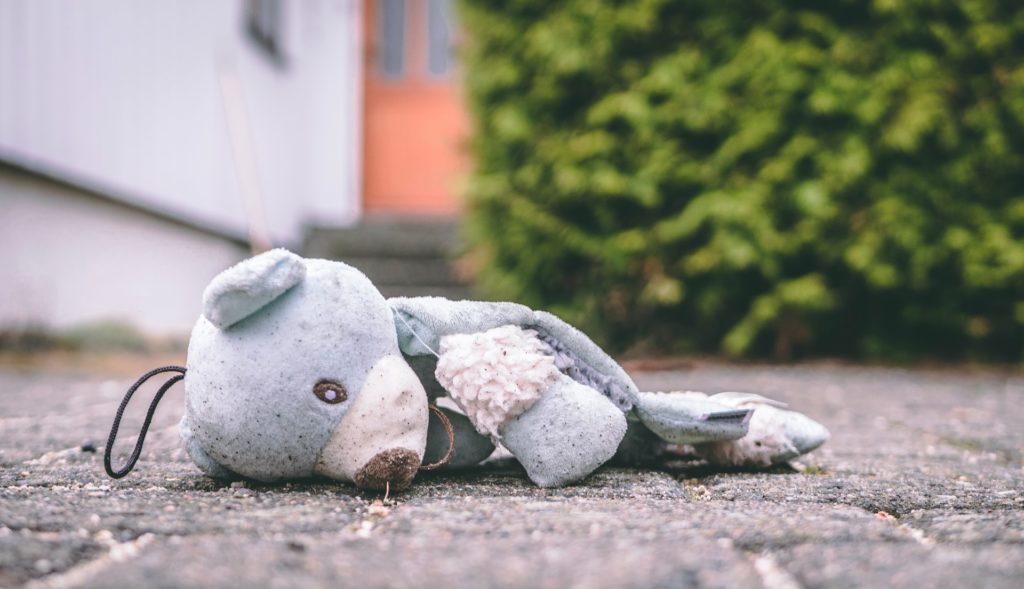 Our governments have a legal obligation to comply with existing EU and national anti-discrimination laws. This means that all children must enjoy equal rights and freedoms, including access to free and quality childcare, education and healthcare, as well as adequate housing, healthy food and recreational activities.
Politics is never simple and change takes time. A horizontal anti-discrimination directive has been blocked in the European Council for over a decade. This legislation could be monumental for combating child poverty in Europe, if only EU Member States could agree to resume the negotiations and ensure protection against discrimination in key areas of life, irrespective of a person's sex, racial or ethnic origin, religion or belief, disability, age or sexual orientation.
We have to remind Member States of their responsibilities over and over again. Just last month, MEPs passed a resolution for a European Child Guarantee which sent a clear and strong signal to the Porto Summit. Our demands are unmistakable. We want to eradicate child poverty in Europe, which means guaranteeing every child:
Early childhood education and care
Educational and school-based activities
Healthcare
At least one healthy meal per school day
A heated home with safe water and sanitation
Adequate benefits so that parents or guardians of children in need are in a position to cover the cost of these services for their children.
During the Porto Summit, we expect the European Council to agree on proposals that reflect these demands – and, hopefully, go beyond them.
The Social Summit in Porto and the adoption of a strong Council Recommendation on child poverty is an opportunity for all children in the EU. Member States must seize the moment to build a more resilient Europe.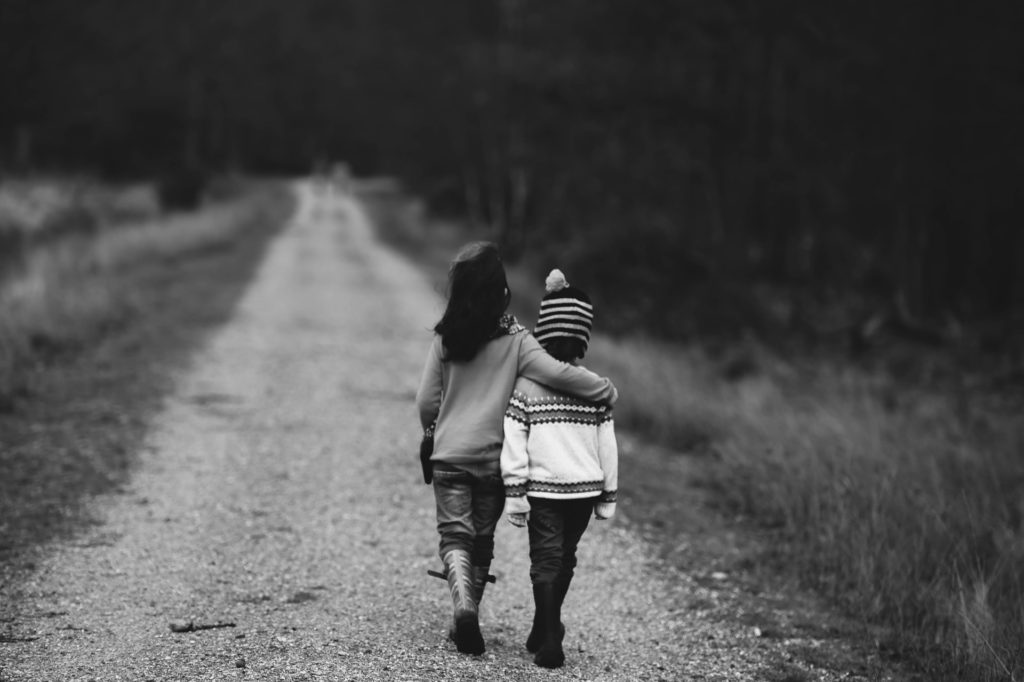 Our eyes will be on Porto, when the Social Summit gets underway. We will be watching as EU governments publicly declare how much they care about the welfare and future of all children in Europe. We need them to commit to ending child poverty and homelessness.