Over a billion farm animals a year are transported across the EU and to third countries, often in poor conditions that breach EU law. In a series of opinions, our Greens/EFA MEPs on the Animal Transport Inquiry Committee (ANIT) shed light on the suffering these animals endure and demand an end to the long-distance transport of live animals.
An opinion by Caroline Roose, Greens/EFA MEP and Greens/EFA Coordinator for the Animal Transport Inquiry Committee.
Every year over 1 billion farm animals are transported, many crammed into overcrowded trucks and transported for days across the European Union and to third countries. Conditions are often poor; animals are left without adequate water and in unbearable temperatures, in breach of EU law.
In the last hearing, we spoke with vets, national authorities and the European Commission about the crucial issue of controls – to find out how we are making sure that the current EU rules on animal welfare are respected. The hearing revealed that a key ruling on animal welfare from the European Court of Justice (ECJ) is being ignored. The current system of controls is failing to safeguard the welfare of transported animals. Here, we will explore two main areas where improved controls are desperately needed: adequate vehicles and accurate journey logs.
Trucks used for animal transport are not fit for purpose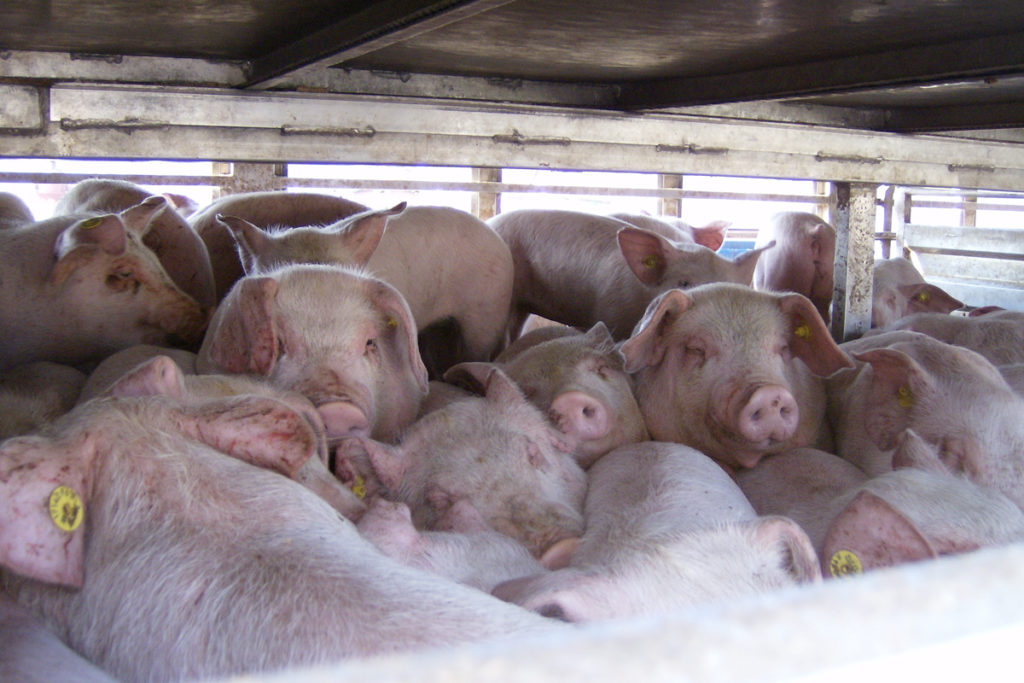 One commonly reported problem in animal transport is the use of unsuitable vehicles. Authorities are supposed to approve whether a vehicle is suitable for animal transport, but there is currently no harmonised method for approvals across the EU. Audits reveal that, in some Member States, approval certificates do not specify for which category of animals the vehicle is considered suitable.
At the last ANIT hearing, veterinarian, Dr Rabitsch, illustrated the worrying consequences for unweaned calves.
In these cases, approvals are given for inappropriate vehicles in which calves cannot feed, as they do not recognise how to use the metal nipple feeders. Dr Rabitsch recalled that these calves require feeding every four hours, at such a young age. If they cannot feed during the transport, this means hunger for up to 9 hours. That is the legal time limit for transports of unweaned calves before they must be let to rest for at least an hour.
My Green colleague, Thomas Waitz MEP, questioned Dr Rabitsch as to whether, fundamentally, the welfare of such young animals can ever truly be ensured during transport, given their vulnerable immune systems and very particular feeding needs. Recently, Thomas has been investigating the transport of unweaned calves in his native Austria, with a striking reportage on the typical journey facing many of these young animals as he follows the transport of a calf from Tirol to Lebanon.
Journey log details missing by a mile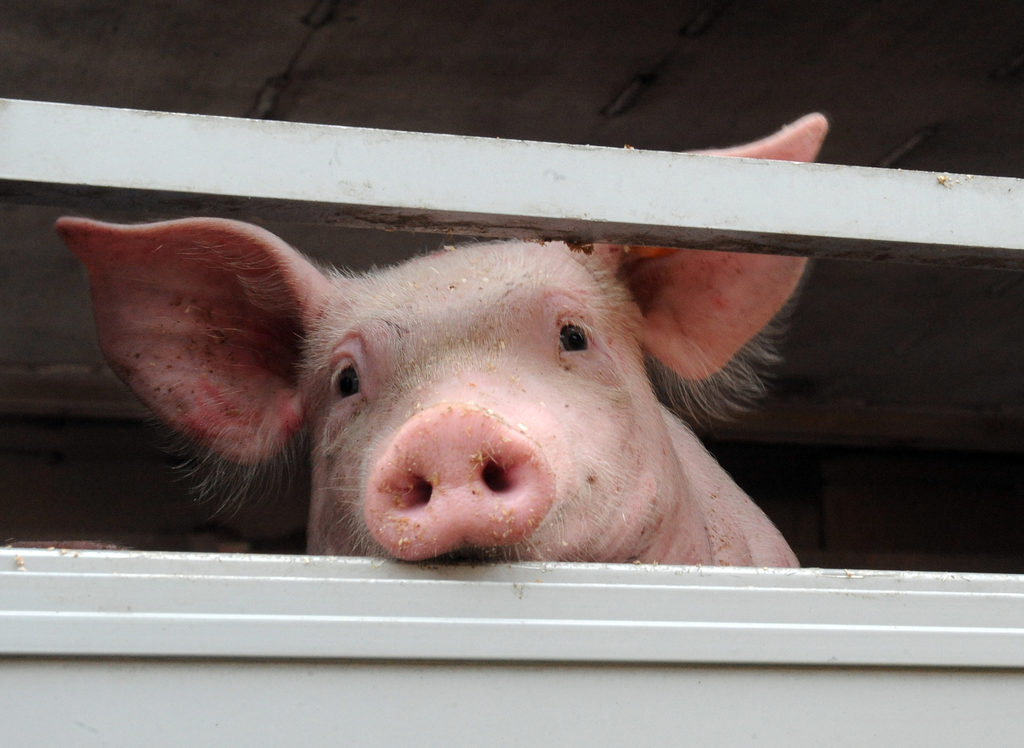 Before you can transport live animals, authorities are supposed to approve the journey log – a document prepared by the transporter detailing the timing and organisation of the animal transport, including the legally required resting stops. Naturally, this journey log should specify the end destination of the animals. Yet the veterinarian, Dr Marahrens, noted that often the alleged end destination is plainly and demonstrably wrong. Journey logs have even been approved with a port listed as the final destination. Clearly, animals do not stay at the port, but are transported onwards to another destination, whether a slaughterhouse, assembly centre, farm, or market.
How can animal welfare be ensured up to the end destination – as the 2015 ECJ ruling affirmed – if the end destination is incorrectly recorded in the first place? MEPs asked whether the final destination can be verified, particularly for animal exports whose destination is in another continent. Dr Marahrens answered that once a transport has left the EU territory, it is impossible for competent authorities to verify the final destination of the animals. Neither can competent authorities check whether a resting post outside of the EU complies with requirements, as the ECJ ruling requires. An EU harmonised accreditation for these resting posts is needed.
In some Member States – in some regions in Germany, for example – have taken to banning exports outside of the EU where they cannot verify good quality resting posts. Yet these efforts can be circumvented by transporters who artificially split animal transports, declaring them as two (or more) separate journeys. This is a phenomenon known as assembly hopping, which we will be sure to investigate further in our upcoming hearing on long-distance transports.
The next hearing of the Animal Transport Inquiry Committee will be held this Thursday 25th February and can be watched online here.