Striking a Balance Between Ocean Conservation, Development and Supporting Communities.
New study shows that effective Maritime Spatial Planning does not view the marine space through prisms of exploitation and economic development, or environmental protection alone.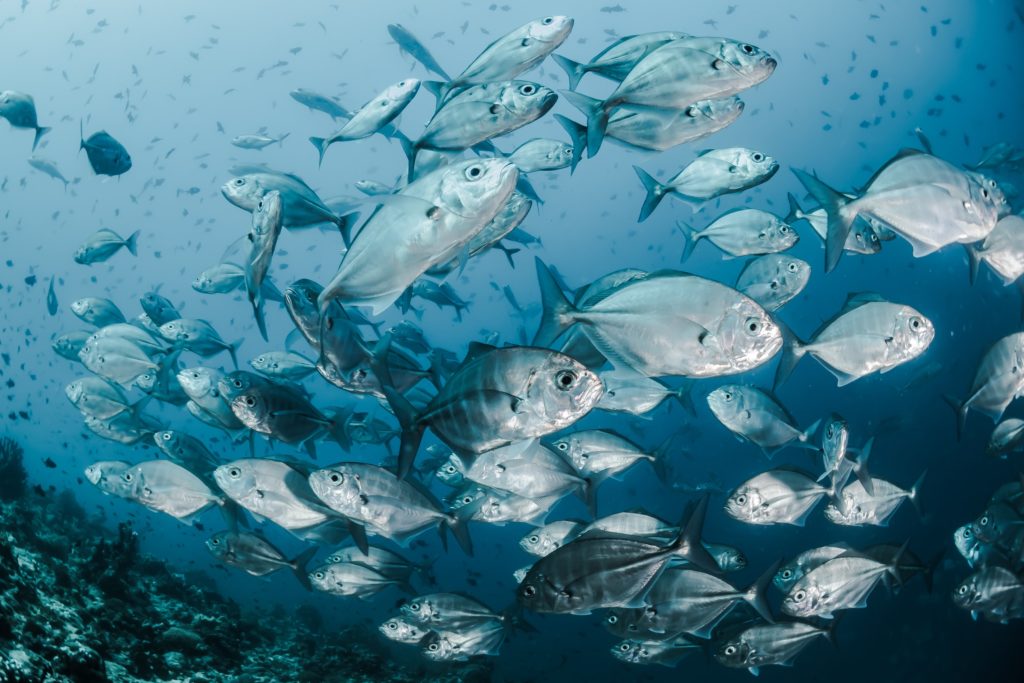 2021 has the potential to be a significant year for our oceans, marking the beginning of the UN Decade of Ocean Science for Sustainable Development. It is also the year in which all EU coastal states must establish their own National Maritime Spatial Plans (MSPs), setting out a coherent vision for Europe's seas and oceans.[1]
The deadline for submission of those plans is March 31st, and with that in mind, I have just launched a report I commissioned, along with the Greens/EFA group in the European Parliament, examining best practice in MSP. It's a report which we hope will encourage dialogue between stakeholders, a vital component in the drive to provide certainty for sustainable investment and environmental protection for our seas and coastal communities.
In the coming years, we will be increasingly familiar with the process of Maritime Spatial Planning (MSP) as we look to harness the energy of the winds and seas, protect our environment and include coastal communities and fishers in the process.
In some countries, this will be a complete overhaul of how fishing, offshore wind development and marine conservation is managed.
But the marine is a highly dynamic environment with competing interests and sectors. How do we ensure that coastal communities and traditional actors are included in the Just Transition on our seas?
The study I commissioned demystifies MSP, the process behind the planning, developing and conservation of our seas and oceans. The report reviews current practice in MSP and examines the potential to deliver mutually beneficial outcomes for the various areas of human activity on the sea.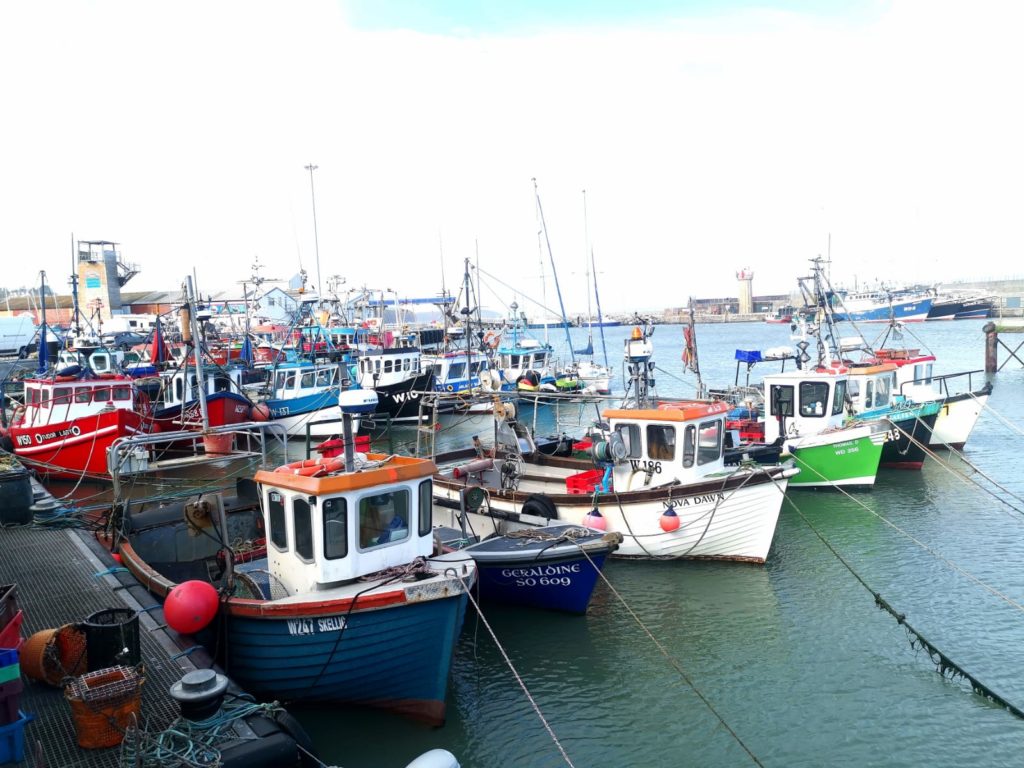 Three examples in good practice are highlighted as case studies: the strong regulation of Mecklenburg-Vorpommern in Germany, the strategic agenda-setting Dutch North Sea and the community-led approach of British Columbia, Canada.
From each case study we are presented with transferable lessons we can learn in terms of sea-use regulation, stakeholder engagement and community-led planning. The importance of trust, partnership and ownership are vital for successful community-based MSP. After all, if we are to truly value our coastal communities, marine planners should not just be technical analysts, but facilitators and cultural mediators. The cultural values of our coastal communities and small-scale fisheries must be included throughout the process.
The study also shows us that conflicts in MSP, if managed well, are in themselves opportunities to build debate and highlight the true value of our seas and oceans.
As Member States present their National Maritime Plans this Spring, hopefully we will have learned lessons from some of the examples included in this study.
MSP, in examples of best practice, shows capacity for versatility and adaptability, and should be understood as a way of forming policy within the context of diverse regional and socio-economic conditions. Best practice in MSP can be summarised in some core principles:
MSP Best Practice Principles
MSP brings together multiple stakeholder interests and perspectives pertinent the sustainable development and protection of the marine environment.
MSP adapts to dynamic social and environmental change.
MSP strikes the balance between regulatory objectives and strategic policy.
MSP assesses technical compatibility and capacity and ensures legal certainty and clarity in this regard.
MSP recognises the importance of communication in terms of setting agenda, setting out development principles and informing policy discourse.
MSP can facilitate societal transformation through presenting spatial visioning that seeks to look to the future, whilst also recognising the need for sensitive engagement in areas of conflict against a backdrop of open political negotiation.
MSP engages in innovative ways to foster awareness around the relevance of an integrated ecosystem-based perspective, for example, with innovative mapping techniques.
MSP sees community-led collaborative maritime spatial planning as possible and practicable
Tackling the challenges and conflicts arising from increasing human activity at sea is only possible where the views of individual stakeholder groups are listened to, and where there is understanding of the diversity around perceptions of marine space. Through working together, and learning from examples of best or good practice, we can produce common visions which transcend, rather than dismiss, the competing narratives of 'industrialised seas,' 'biodiverse but threatened ecosystems,' or 'peopled seascapes.'
[1] Directive 2014/89/EU of the European Parliament and of the Council of 23 July 2014 establishing a framework for maritime spatial planning