Barcelona's pioneering support for asylum seekers and refugees
Barcelona was shaken by mass public demonstrations in loud support of refugees and asylum seekers. Júlia Trias, from the Barcelona Councillor's Office for Citizens' Rights, writes about how the city is developing cutting edge projects to assist those who fall through the gaps in the national refugee programme – and how they cannot do it alone.
Barcelona has a long tradition of welcoming asylum seekers and refugees. We run public services devoted to it. Our civil society organisations and citizens are actively committed to supporting refugees in their communities. Proof of this came during the so-called "refugee crisis" with the huge demonstrations organized in Barcelona. The resounding cry was: "we want to welcome you".
For us at the Barcelona Councillor's Office for Citizen Rights, it was clear that we had been given a mandate to engage in more proactive policies to welcome asylum seekers and refugees to our city.
"We went from receiving two thousand asylum seekers in Barcelona in 2016, to almost nine and a half thousand in 2019."
In 2020, Spain was the EU country with the highest number of asylum applications.
This allowed us to increase the resources devoted to our local service for welcoming migrants and refugees (SAIER – Servicio de Atención a Inmigrantes, Emigrantes y Refugiados). SAIER is an example of strong collaboration between local administration and local associations specialized in this matter. It is directly managed by NGOs and civil society organisations specialised in accompanying migrants and refugees. We've also created a pioneer local programme for welcoming asylum seekers and refugees, called Nausica. This programme offers shelter, legal, psychological and employment assistance. It is geared towards refugees that have ended or been excluded from the national programme.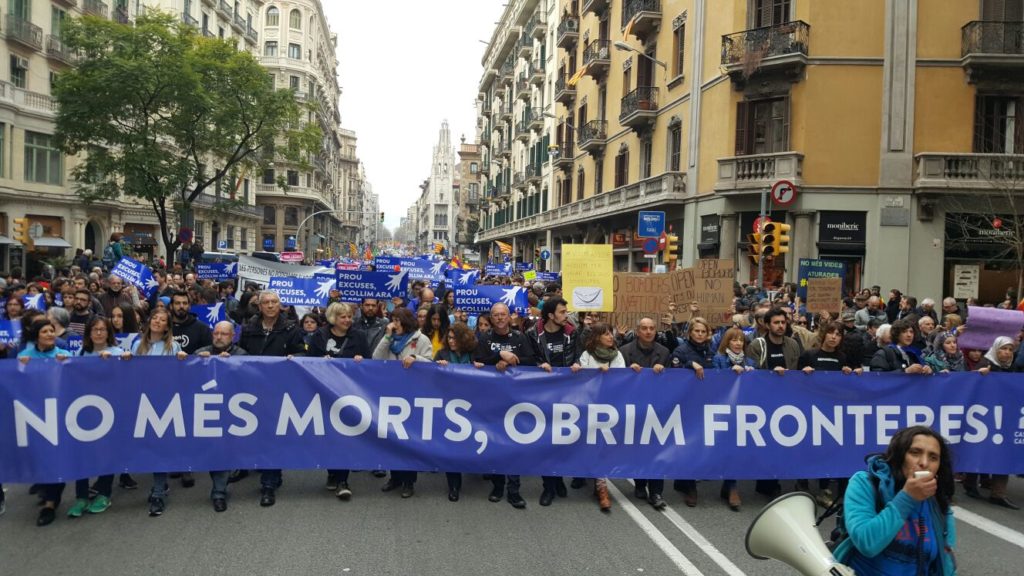 "These advances are possible thanks to the compassion and determination of the citizens of Barcelona, and their commitment to welcoming asylum seekers and refugees."
How does Barcelona manage the increase in refugees across Spain so well?
In Spain, services for migrants and for refugees are under the jurisdiction of the state but they're up to local administrations to implement. Unlike most cities, in Barcelona these services are unified. This means we're able to offer much more holistic support for people accessing the service. For example, when an asylum seeker applies for support, they will receive help with their asylum application, and will also be offered advice on employment, housing, access to a soup kitchen, recognition of their qualifications, access to Catalan language courses and information for their children's schooling. These are the same services that are also offered to migrants who are not asylum seekers.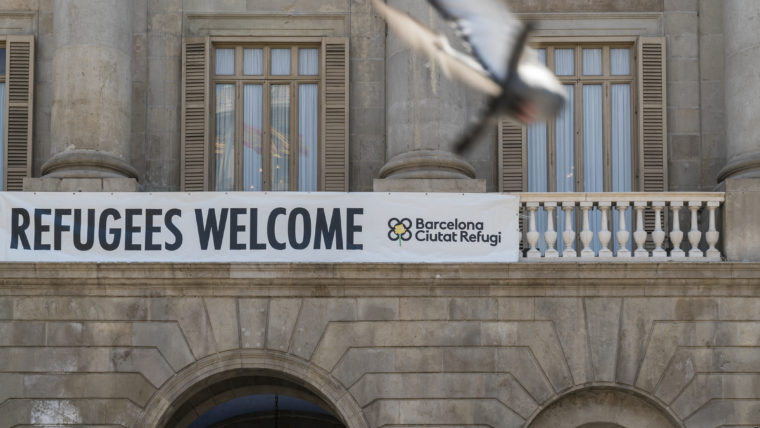 This way of working allows us to have a closer relationship with the state services: we are based in the same building and often deal with the same person or family unit (who may need services that fall under both state and local jurisdiction at the same time). We're able to collaborate and work together to provide a really thorough foundation of support.
We've also been trying to help further afield. During the devastating COVID-19 crisis in the Canary Islands, we achieved a bilateral agreement with the national government for the relocation of asylum seekers from the Canary Islands to our city. We made available a local facility that could house up to fifty people. Since the end of 2020, nearly a hundred refugees have been welcomed to our city thanks to this agreement.
"The number of arrivals has increased over the past years and is likely to keep rising. We cannot do it alone."
Barcelona is a welcoming town and a refuge city for thousands of asylum seekers every year. We devote all our available resources and all our political will to supporting as many people as we can. Still, we need the commitment of every institution to ensure that we will be able to face all eventualities in the future.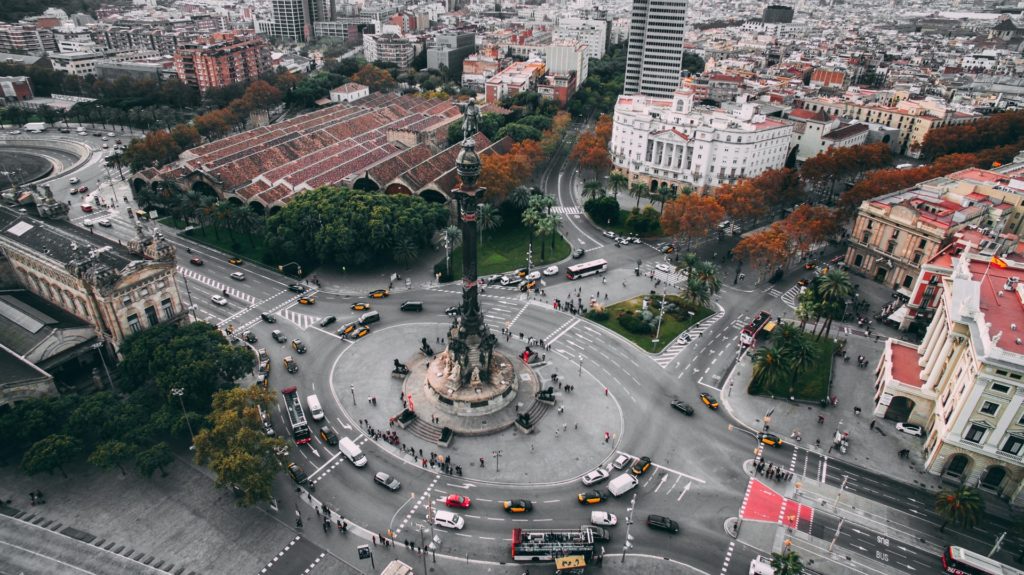 The number of arrivals has increased over the past years and is likely to keep rising. The political will is there. We have been increasing our resources to be a better welcoming city year after year. But, we cannot do it alone. This challenge needs the full involvement of all the EU Member States and the EU institutions.
JOIN OUR CAMPAIGN – What you can do to help cities like Barcelona continue to welcome refugees
Barcelona is a positive example of how citizens can encourage local authorities to support refugees in their communities and the positive change that these local authorities make. But, this story also shows that local initiatives can only achieve so much. They need state and European policies to reflect the will of citizens and municipalities. We need to put pressure on the EU and Member States to change EU policy for the better!
Spread the word, join our campaign and sign up to our newsletter to stay up to date with updates on #welcomingeurope and on our migration campaign!