After 50 resolutions, Commission must finally heed Parliament's advice
An opinion by Greens/EFA MEPs Tilly Metz and Eleonora Evi, who argue that the EU must no longer be complicit in the destruction of primary forests, expansion of monocultures and use of toxic chemicals banned in the EU through the continued import of GM crops.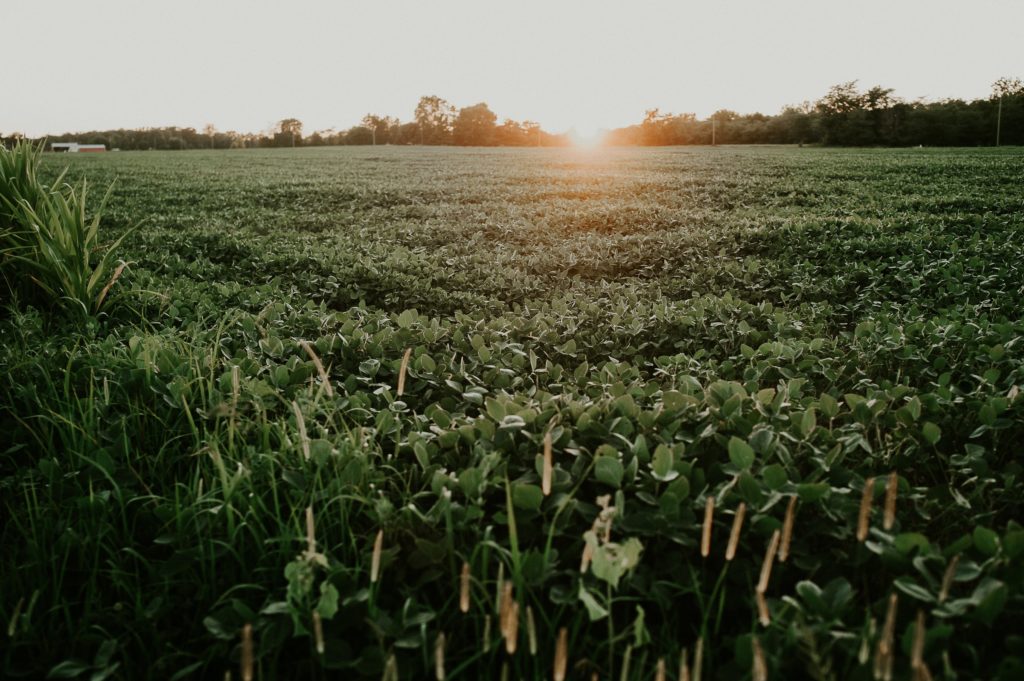 GM crops, toxic chemicals and deforestation
The cultivation of genetically modified crops in countries like Brazil and Argentina is a dirty business. Take the example of GM soya:
GM soya production has expanded rapidly over the last years. In Brazil, soya production increased from 26 million tonnes in 1997 to 115 million tonnes in 2017, and in Argentina it rose from 11 million tonnes in 1997 to 55 million tonnes in 2017.
Often fires are set to clear forests and make space for this expansion. Allegations of land-grabbing, violence, and deforestation are rife.
This affects primary forests such as the Amazon rainforest and the Cerrado, which are home to hugely diverse wildlife and critical for tackling climate change.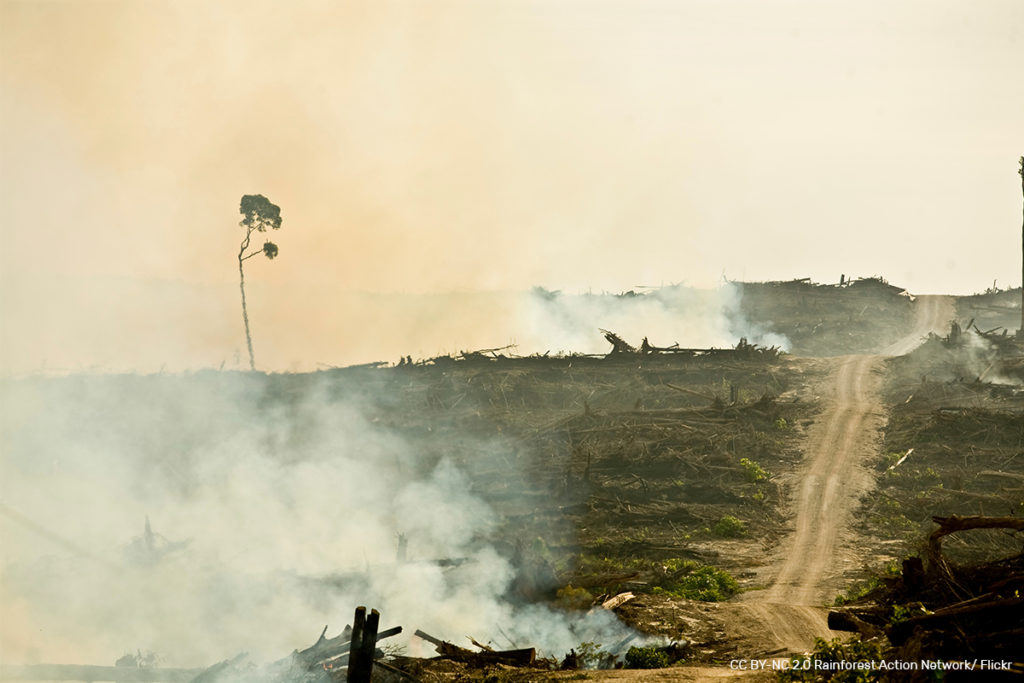 Despicable double standard
None of the GM soybean varieties grown in Brazil and Argentina are approved for cultivation in the EU, and several chemicals that are used on these crops are not allowed for use inside the EU.
By allowing the import of these GM crops, mostly to feed industrially farmed animals, the EU turns a blind eye to farming practices that it would not tolerate within its borders – an unacceptable double standard.
This is one reason why the European Parliament has opposed the authorisation of GM crops more than 50 times over the past five years. Furthermore, it has called on the European Commission to halt the import of GM soya cultivated in Brazil and Argentina until effective legislation is in place to prevent the import of products linked to deforestation.
So far, however, the Commission has pretended all is well. It consistently authorises GM crops for import, regardless whether primary forests are cleared to grow them or whether they are sprayed with harmful herbicides. It does so without the support of a qualified majority of EU member states, and despite the stated opposition of the European Parliament.
Thankfully, there is also some good news.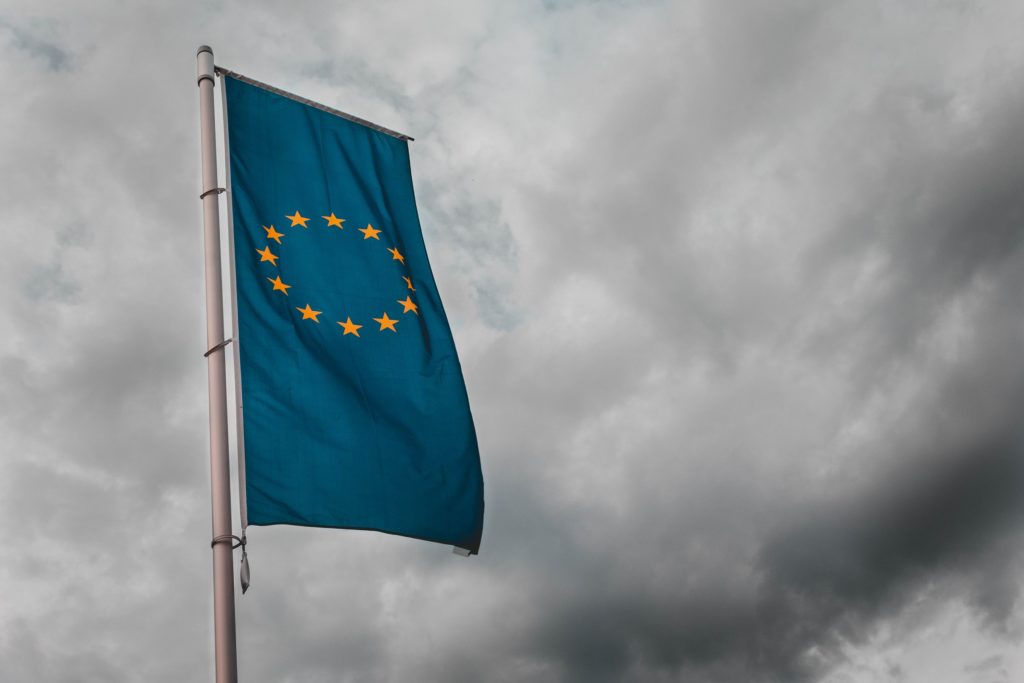 A change in Commission rhetoric – now we need action
Firstly, the Commission is increasingly isolated with this pro-GM stance. The number of EU countries supporting GM crop authorisations has fallen over recent years. Today, only between nine and eleven EU governments vote in favour, representing 27 to 30% of the EU population, compared to up to fourteen countries a few years ago. Meanwhile, the number of MEPs supporting the Parliament's objections has increased.
Secondly, Commission Vice-President Frans Timmermans has told MEPs that he was "reflecting on a new approach that is aligned to the political ambition set by the European Green Deal and the Farm to Fork Strategy". He promised a new approach "based on sustainability considerations".
It is urgent that the Commission delivers on that promise. Because one thing is clear – the EU cannot claim to be a global leader on the protection of nature and our climate whilst driving deforestation and destruction of nature through its imports of GM crops.
Tilly Metz MEP/ © European Union 2019 – Source : EP

Eleonora Evi / © European Union 2019 – Source : EP