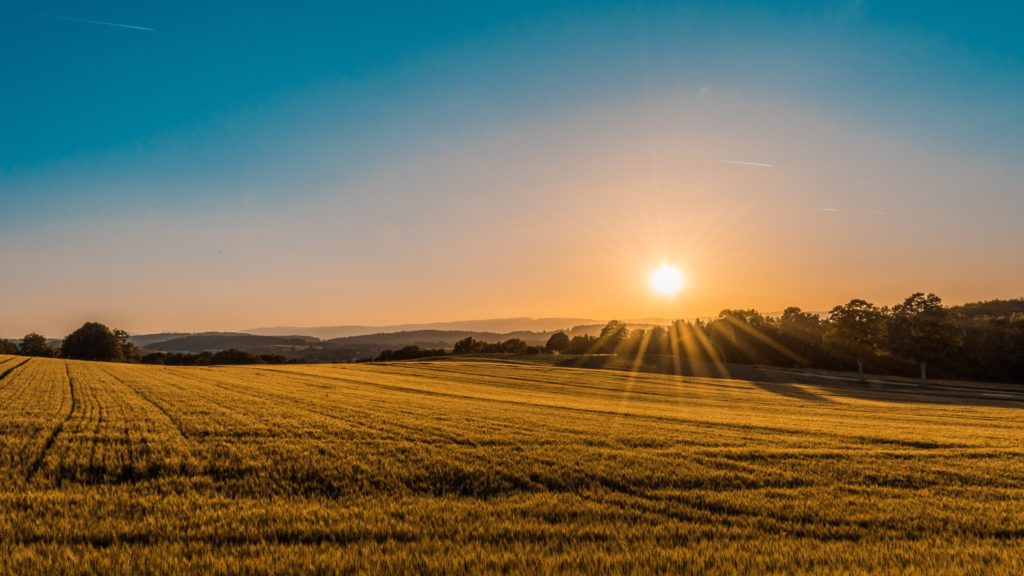 Much ado about nothing? That might well be the outcome of this « super trilogue » on the future CAP scheduled for next Friday at the invitation of the Portuguese Presidency of the EU. The aim of this initiative is to speed up the process. Will it help fixing the CAP? Our fear is that it might rather turn out to be a blank check to Member States co-signed by both the European Commission and Parliament, despite all the lessons from recent experience.
Capping the CAP or turning a blind eye to Orban?
Capping the direct payments each beneficiary gets each year has been a long-lasting fight. Thanks to our pressure together with NGOs and civil society, we have managed to include it in the EP position (at 100 000€ – already too high a threshold). But unlike the EP, which voted in favour of a mandatory capping of direct payments, Member States think it should remain voluntary at national level.
Capping is however absolutely necessary as it could help reduce inequalities between farmers and facilitate access to land for young farmers and new entrants, especially in Central & Eastern Europe, where these inequalities have stabilised and sometimes even increased over the past decade, despite their reduction being a stated aim of the current CAP. Keeping it voluntary would be akin to ignore – again – the problem, while still hypocritically boasting about the CAP's role in supporting small familial farms and new entrants.
Unfortunately, the issues surrounding the allocations of CAP funds are not limited to an unfair distribution.
In 2021, in Europe there are still several cases where major beneficiaries of CAP funds actually decide how to allocate them – huge conflicts of interest. It is notably the case in Czech Republic and in Hungary, where, as outlined in a recent study commissioned by our group, CAP funds have fuelled anti-Semitic, xenophobic and anti-EU oligarch Viktor Orban, who owns gigantic agro-industrial properties. A well implemented mandatory capping of direct payment, could at least limit their revenue streams and let EU taxpayers' money fund those who feed us instead.
But as Member States gather at the AGRIFISH Council meeting these Monday and Tuesday, what we hear through the grapevine is that they simply do not wish to talk about capping during the upcoming « super trilogue » that will gather the 3 EU institution. This new example of the refusal by the Council to even discuss any issues that might disturb some of their members is completely unacceptable. We can only urge our colleagues from the EP negotiation team to stand firm and fight for one of the last things the European Parliament can still win in order to improve this flawed reform.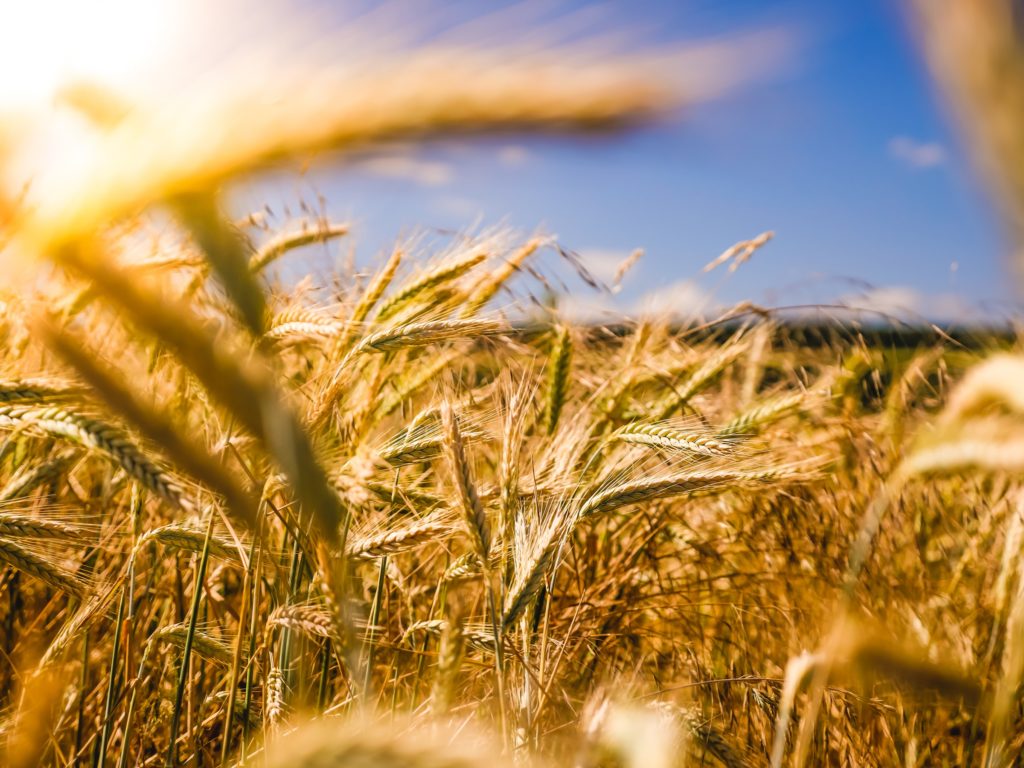 A new delivery model or a smoke screen for empty promises?
Under the current « compliance model », the European Commission is supposed to play a role in the funds allocation via the « shared management » with Member States and should be able to avoid the most egregious cases of mismanagement. Yet the cases of Hungary and Czech Republic have clearly proven that these control mechanisms are deficient. Equally, the CAP's delivery on climate, biodiversity and animal welfare has so far been insufficient. The positioning of the Council shows that member states don't seem to be bothered by the misuse of EU funds that is a direct consequence of the lack of EU oversight. Beyond the advertised « new delivery model », Member States simply want to extend to the next 7 years what has proven wrong and inefficient over the last 7 ones.
In an ideal world, the Commission proposed to fill the gaps and fix the CAP, with concrete indicators to assess each Member State's performance on a yearly basis, so that money reaches only farmers, not oligarchs, fairly and helps reach the EU Green Deal targets on use of pesticides or animal welfare, for example. That is how this new performance model was sold: as a set of tools to better evaluate the impact of the CAP.
Indeed, what citizen want is to know what the money is spent on and if it is effective. But the truth is that we won't find out, because until the end of next budget period, the only thing that will be measured is how much money is spent on each CAP programme, whereas "impact indicators" will only be assessed at the end of the period. Member states are blocking meaningful insight on performance, all in the name of simplification. In the meantime, 40% of the EU budget will be spent without knowing if measures are effective and without knowing if the actually reached the intended beneficiaries. Based on data, which Member States won't have to report on anyway, this new delivery model might therefore end up being a smoke screen for empty promises… or a money laundering machine.
The Commission cannot pretend that the European Green Deal will be their compass, and tell Fridays For Future that they will take care of climate, while at the same time giving Member States maximum flexibility to repeat their own past failures in a sector that is supposed to bear, budget-wise, more than 50% of the EU's efforts in terms of climate change mitigation. We refuse to accept the death of the CAP as pan-European policy and the dull acceptance that the EU agri-food sector is lost for the cause and cannot be reformed in any meaningful way.
👉 This has to be stopped! Let's not give a blank check to Member States!
👉 We need an effective control mechanism for taxpayers' money.
👉 We need a fair allocation of funds to support small farmers.
👉 We need a CAP that is fit for purpose.
Tilly Metz MEP/ © European Union 2019 – Source : EP

MEP Martin Häusling

MEP Benoît Biteau